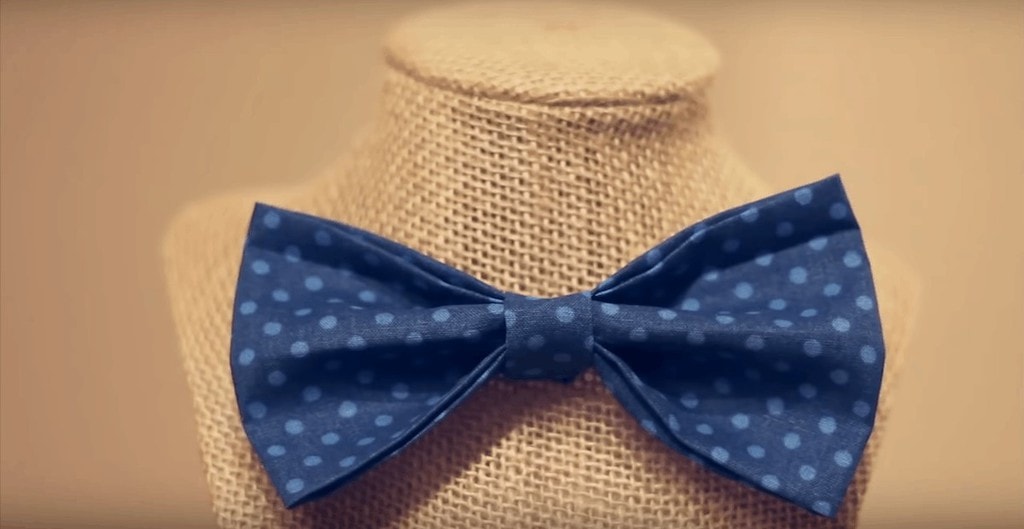 Sometimes your parents can be the hardest people to buy gifts for!
Even though you know them so well, it often seems like they ​don't really 'need' anything – and maybe they don't!
In those cases, making something by hand and giving it as a gift might be just the ticket! Whether it's something sentimental, functional, or both – we've got you covered with some of the best DIY gifts for parents we've found around the interwebs…
Check out the list and be sure to click on the link below the photo to view the tutorial​.
If you're someone who just started out with woodworking or you just want a refresh on some of the most popular woodworking tools, check out our complete resource guides on Miter Saws, Table Saws, Chainsaws, Band Saws, and Circular Saws. These guides contain all of the information you need. For example, in the miter saw complete resource guide, you can find information on the anatomy of a miter saw, the miter saws history, the different types of miter saws, top miter saw brands, and more!
1. Family Recipe Book
Passing down recipes is something many families do from generation to generation. This idea puts all of those treasured recipes in one place and will be something extremely meaningful to your parents. See the instructions at 36th Avenue.
2. DIY Mid-Century Wall Clock
Jared was looking to make a retro clock and decided to go with this mid-century wall clock -giant version. This would be a "timeless" gift to give parents for an anniversary or Christmas. Check out the tutorial here.
3. Personalized Mugs
Elsie and Emma personalized these mugs and they would make great gifts for parents. I love the idea that you can write on the mug what he/she likes to drink. Cute idea. Tutorial here.
4. DIY Photo Transfer to Wood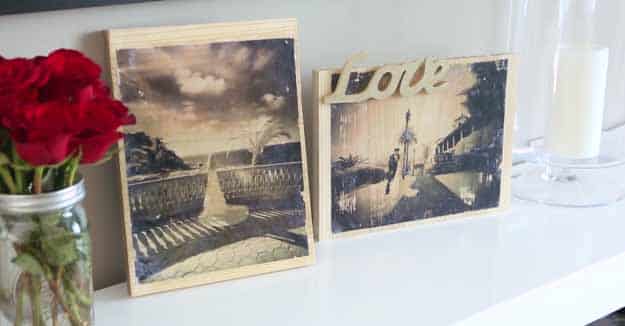 DIY Joy shows you how to transfer any photo that you have onto wood for your home decor. This is something mom and dad will cherish for a lifetime. Put the grandkids on there, and these are sure to be a hit. See how to make it here.
5. DIY Welcome Mat
Rachel Mae Smith made this adorable geometric welcome mat for spring. This would be a great idea for your parents as a new home gift or a "happy spring" gift. Check out what you will need here.
6. DIY Aromatherapy Neck Pillow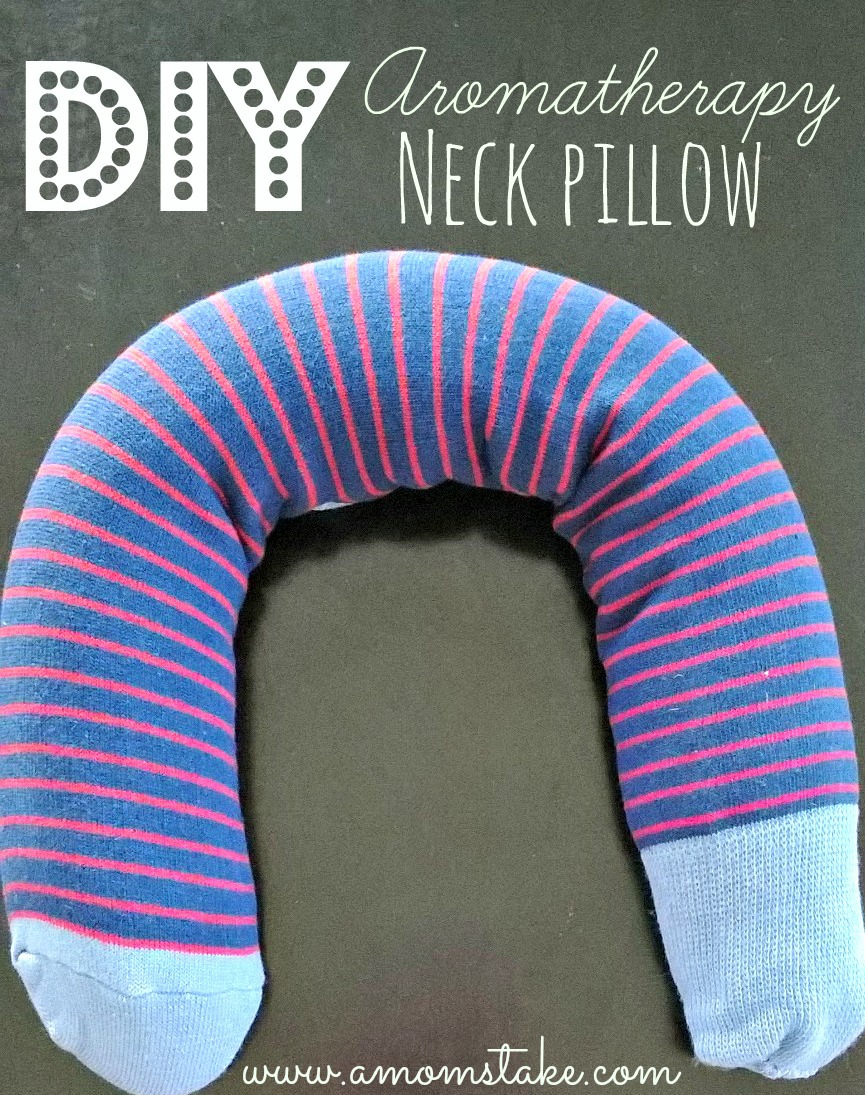 Megan from "A Mom's Take" made this neck pillow to escape her stressors. You could give this creative, easy-to-make gift for your parents. Everyone can use a stress escape.
See how to make it here.​
7. DIY Photo Coasters

These coasters are a classic parent gift. Put the pics of the kids on them and wrap them in a bow- they make their own package. See Heidi's tutorial here.
8. Sofa Remote Caddy
This is a perfect gift for dad – the master of the remote. This would be a great dad gift. See the tutorial here.
9. DIY Etched Mirror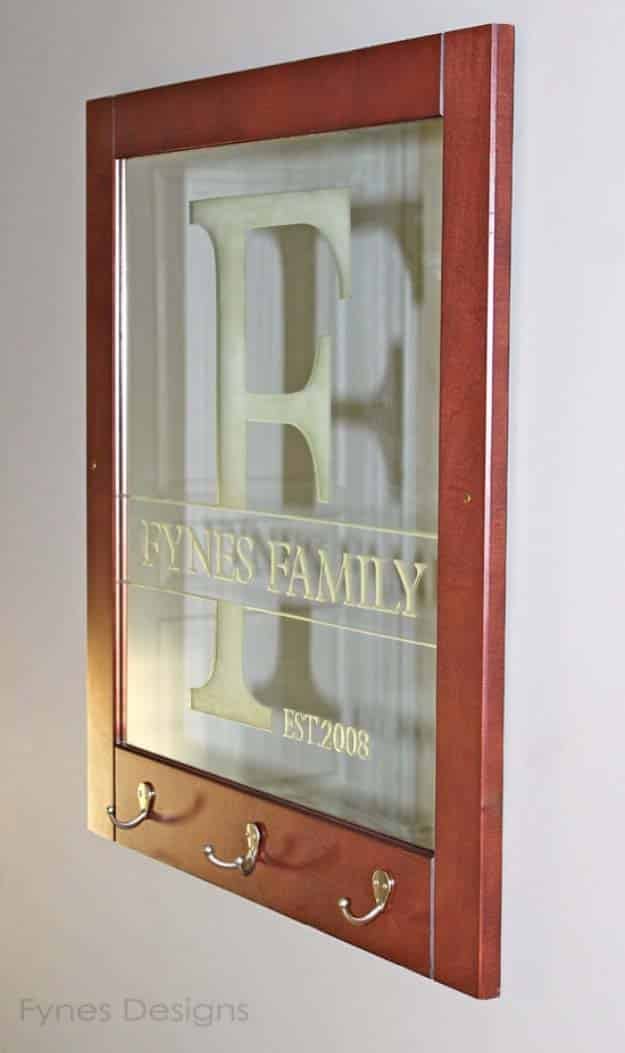 Virginia made this gorgeous DIY etched mirror. This would be a perfect gift for your parents and you could make it stunning all by yourself. Check out how to do it here.
10. DIY Wine Rack
This post on Instructables is such a great gift idea for a couple. This DIY wine rack holds a bottle of your favorite wine and 2 wine glasses. Perfect for your parents. See the tutorial.
11. Vintage Photo Pillow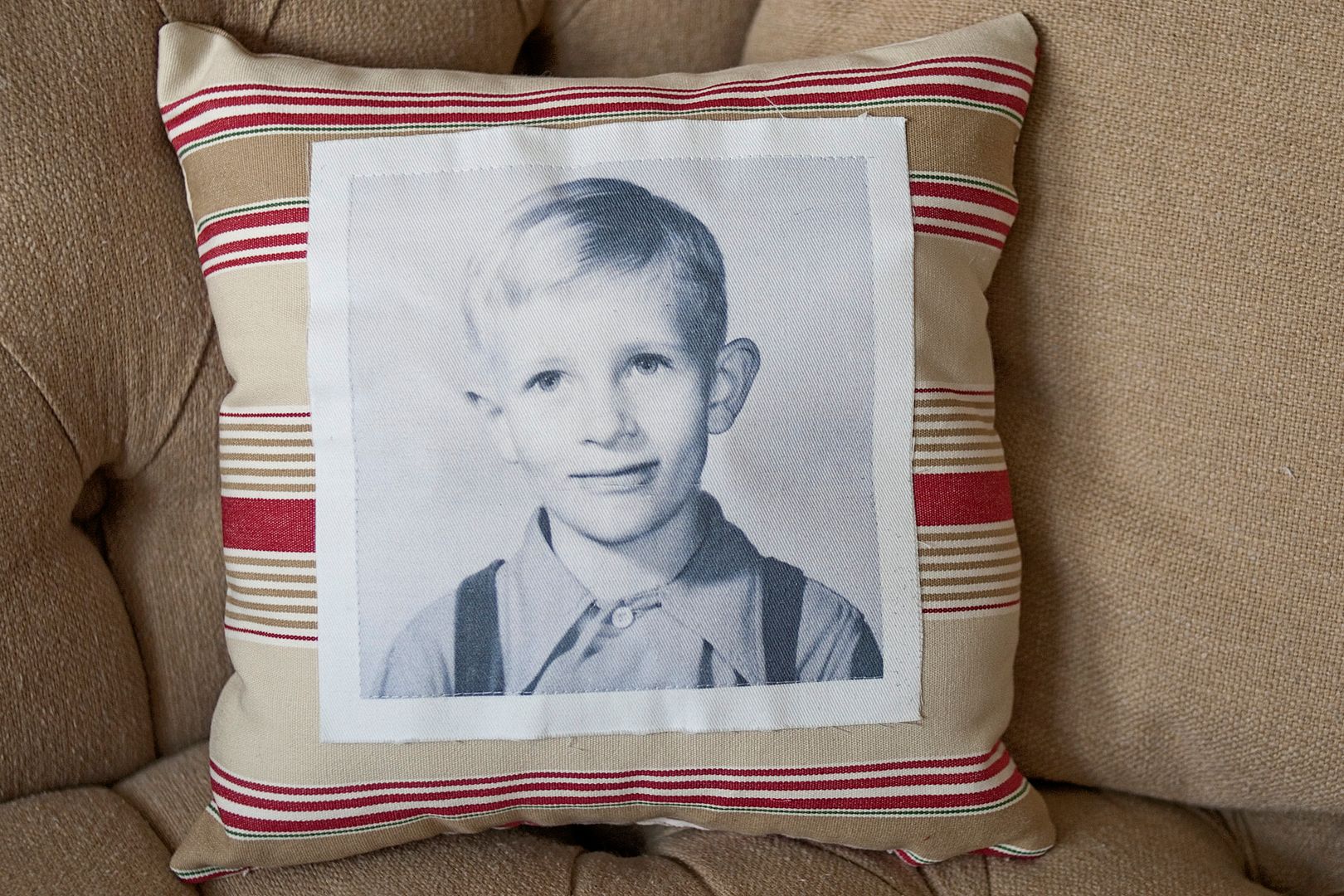 Do your parents have vintage photos in boxes around the house? This pillow would allow you to preserve a favorite photo. This is a perfect Mother's or Father's day gift. Check out how Melissa Mortenson made this in her tutorial.
12. Vertical Chess Board
Gabrielle Taylor gives instructions on how to build this vertical, wall-mounted chess board. This is a new twist on an old game, and perfect for a gift and home decor.
13. DIY Mother's Day Vase with PVC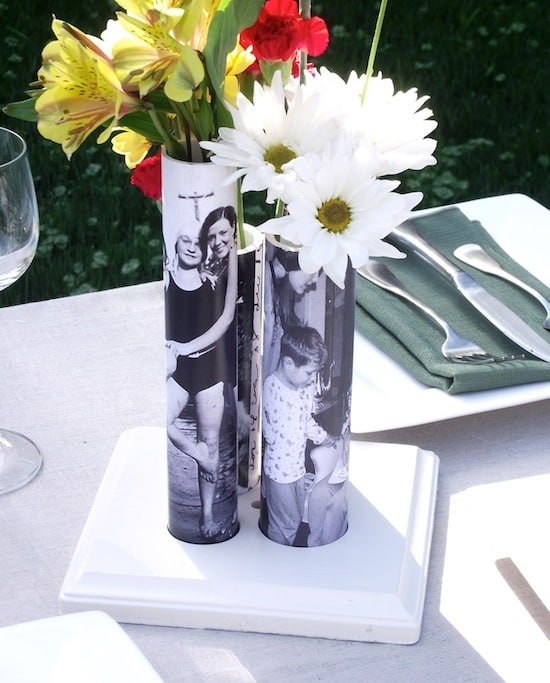 This DIY vase gift is great for a mom of any age. See David's tutorial here.
14. DIY Lamps with Images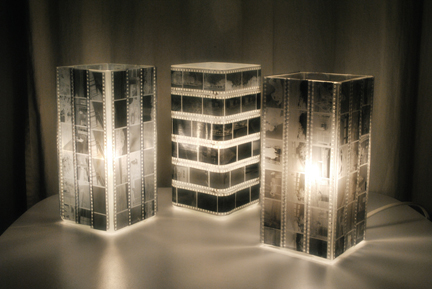 Claire Chauvin loves to use cheap materials that she purchases at Ikea and mess around with them, making them into new, cool things. These lamps she purchased look amazing after she creates a masterpiece with photos of her family. What a cool gift idea! See her tutorial here.
15. 12 Date Ideas for Parents
Shannon had this idea for her husband, but this would be a great parent gift- divide up amongst the number of kids in the family, and get creative with this idea. Plan 12 dates or outings for your parents -one each month. See Shannon's tutorial.
16. DIY Mother's Day Gift in a Jar
Jillian Warner filled this jar with gifts her mom would enjoy for Mother's Day. This idea is great because it can be personalized for your own mom. Check out how Jillian did this here.
17. Grill Set Holder and Sign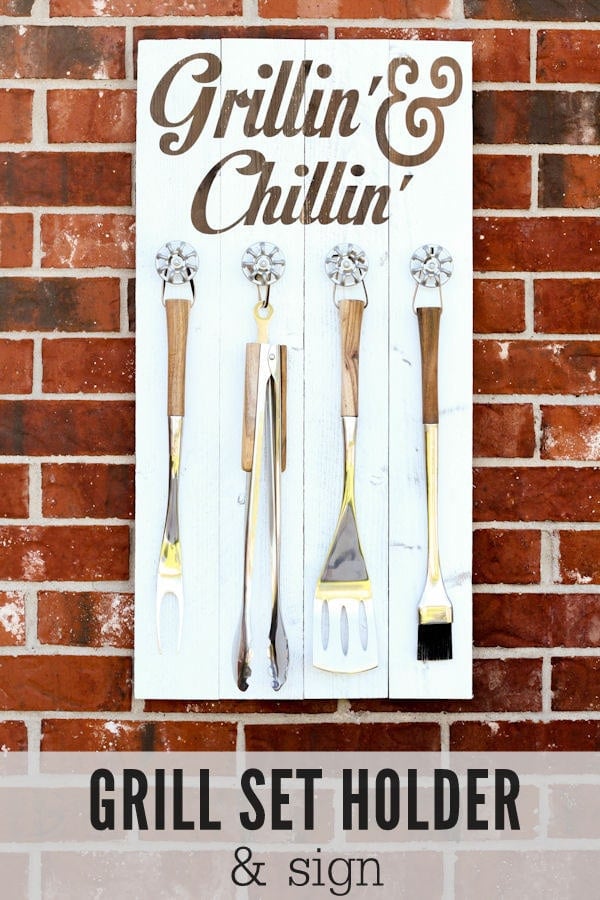 This grill set and sign is such a cool "dad" idea. It displays the grilling tools and keeps them organized. Kristyn shows you how to make this here.
18. The Mom Binder
The Dating Divas -Becca specifically- said this was the best "mom" gift she's ever received. It's a simple binder where she can store all the little love notes and everything sweet that her husband and kids give her. See the template to create your own.
19. DIY Wedding Gifts for Parents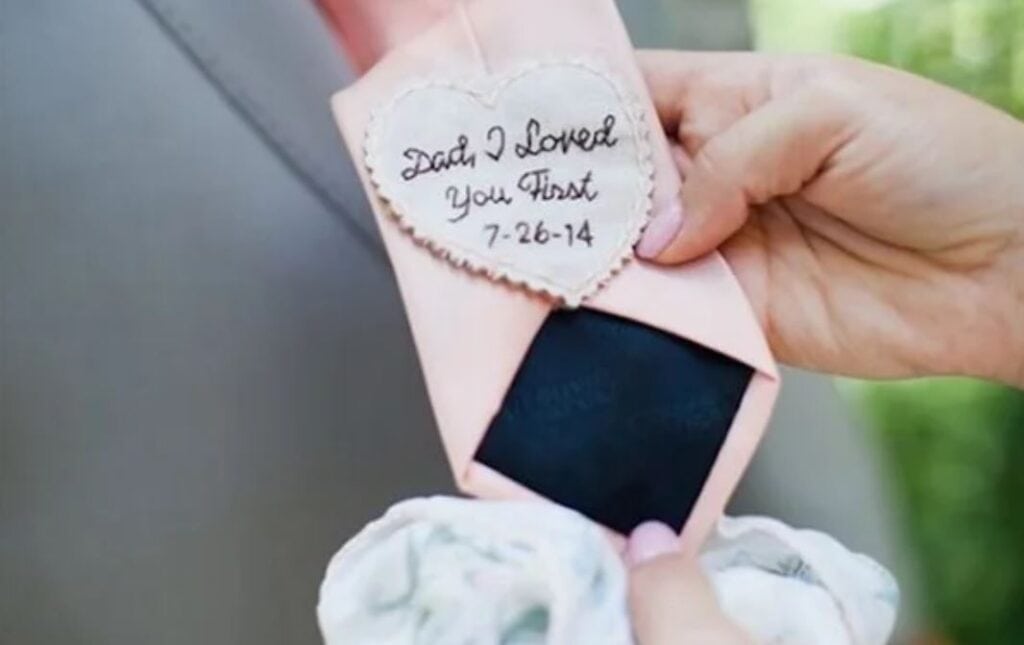 Sarah Landrum made this tie for her dad on her big day. How sweet of a gift to give the man you loved first- your dad. See how she did it.
20. Personalized Cutting Board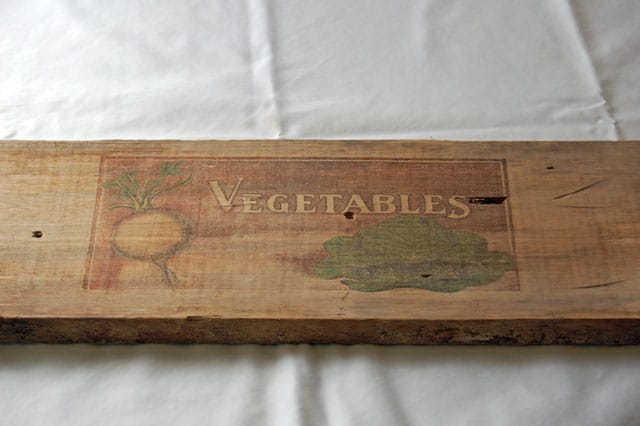 You only need a couple of materials to make this priceless gift that your parents will cherish forever. Karen walks you through the easy process here. You could even do an old family recipe in grandma's handwriting or other great ideas.
21. DIY Canvas Portrait
The ladies from A Beautiful Mess show us how to take priceless photos and put them on canvas to enhance home decor. What a cool way to preserve those old memories for our parents. Check out how to make this here.
22. Inside Jokes Scrabble Coasters
Gabriela thought this was a great idea- every family has inside jokes. Why not "spell them out" in a practical way so that your parents are repeatedly reminded of these jokes every time they use a coaster? See Gabriela's tutorial.