Our team has over 100 combined years of Pro Tips, Tricks and recommendations for the best tools to get the job done. We are happy to share our experience and help any way we can. Find out more and how to connect with our team below.
Meet Our Expert Reviewers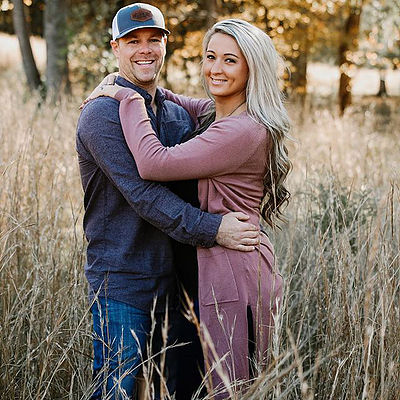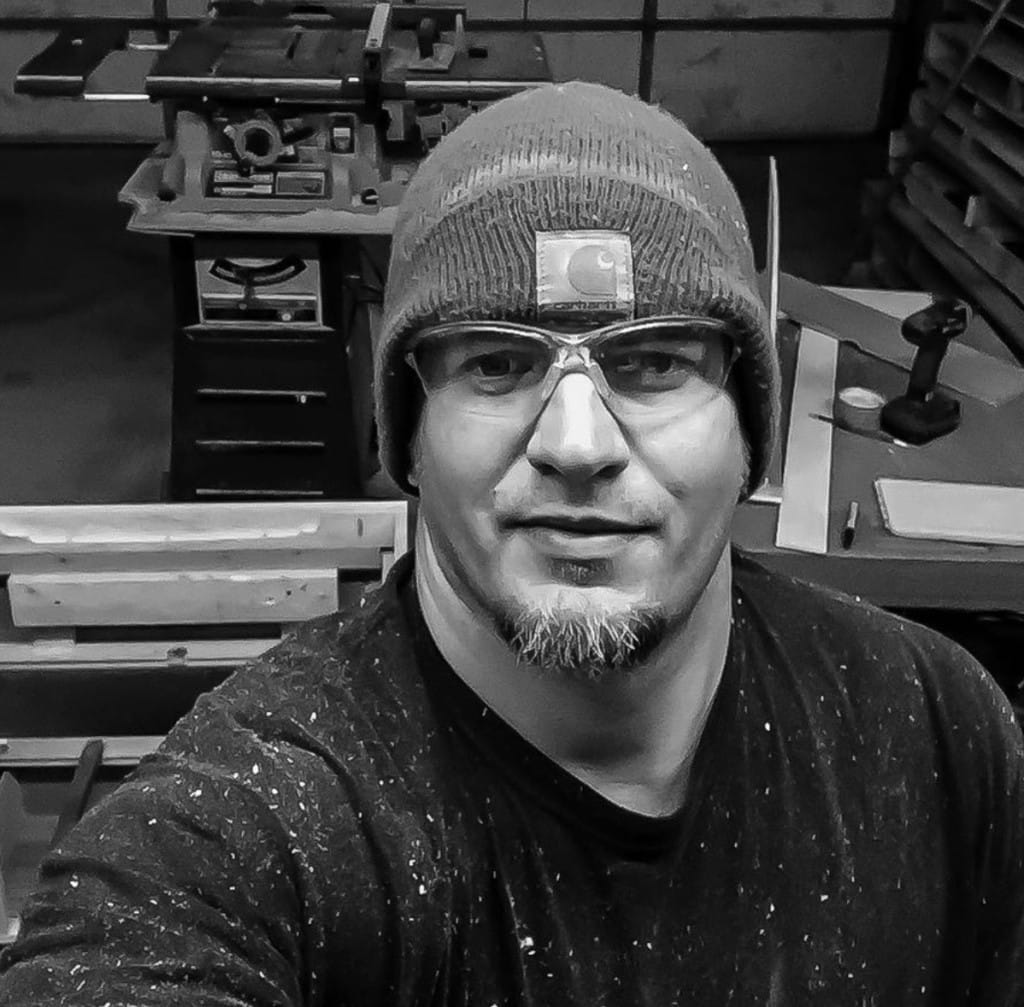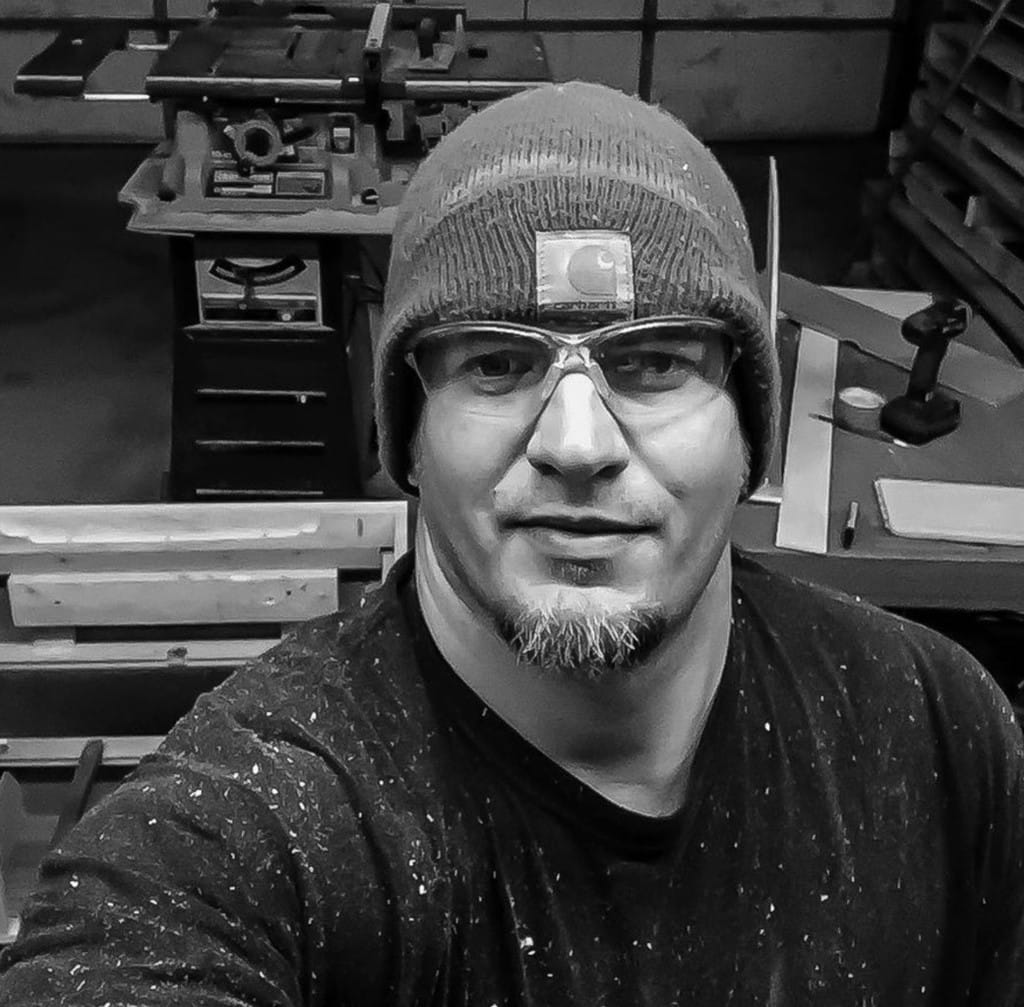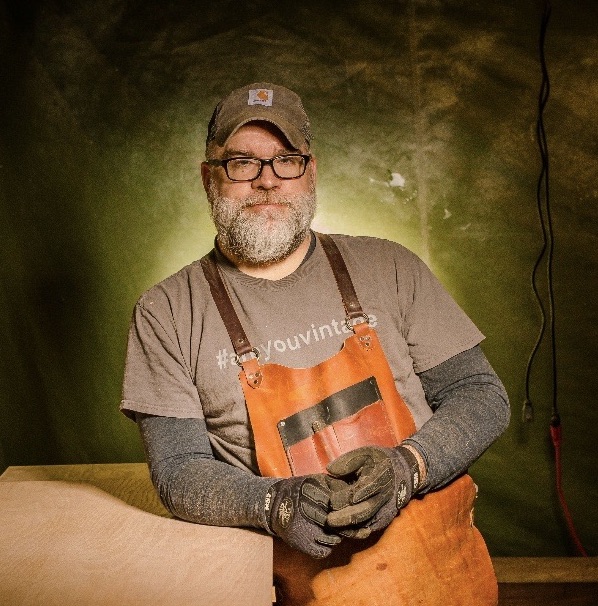 What I Like To Work On
Hi, I'm Brandon and I can't express how excited I am that you chose The Saw Guy as your resource for project ideas, tool reviews, and all-around guide to the world of DIY. I spent years in the construction industry refining my knowledge of various trades and even spent a few years working at a major hardware store. ​If there is anyone who can help you make a well-informed, unbiased, budget-conscious decision, it's me and my team. You ready to get your hands dirty? Well, save that for when the real work starts because we've taken care of the dirty work so you can keep your mind on the job at hand. ​
My favorite types of projects involve anything with reclaimed wood. I love the idea of repurposing something into a new functional piece. Challenging myself to transform an old forgotten piece of wood into something that will be used for years to come is one of my greatest pleasures.
Here are a few of the pieces i've made over the years.