Kyle and Audrey are some of the best people you can meet. The have been through the growing pains and what it takes to overcome and succeed building custom furniture. They have a great perspective that they add to the team here on pro tips, tricks and honest tool reviews. Connect with them here: Hillbuildit or on FB here.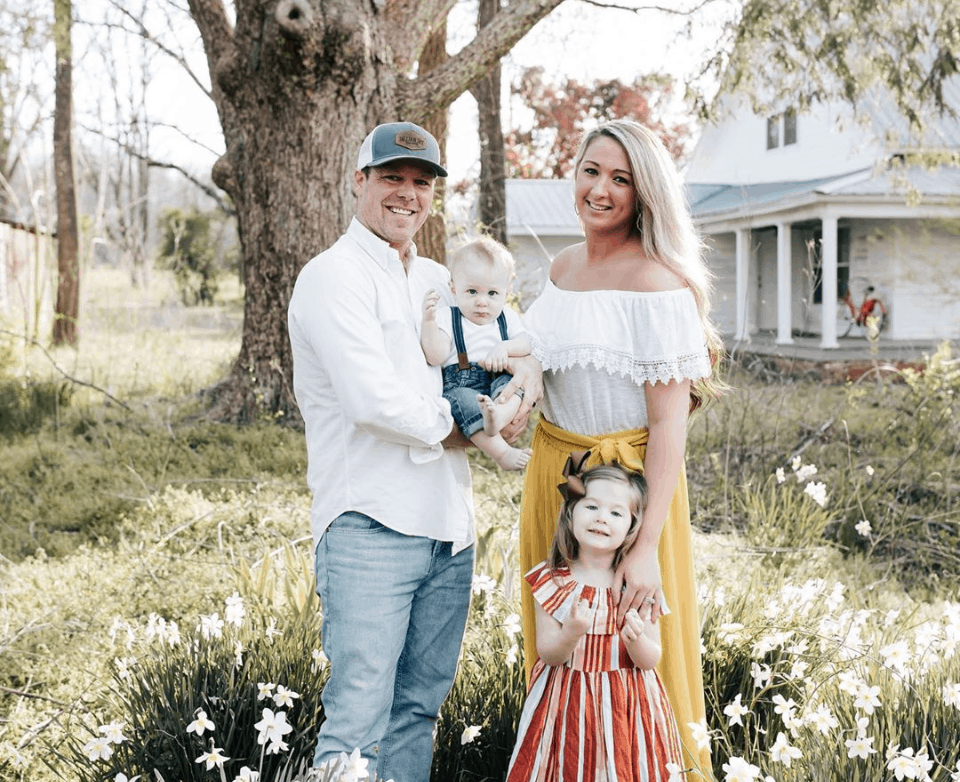 Hillbuildit Creations started in our 2 car garage running on a dream and a lot of prayer. We're a husband and wife duo striving everyday to build a legacy, not just a business. We take pride in every single piece of furniture or decor we build with customer satisfaction at the forefront of our minds.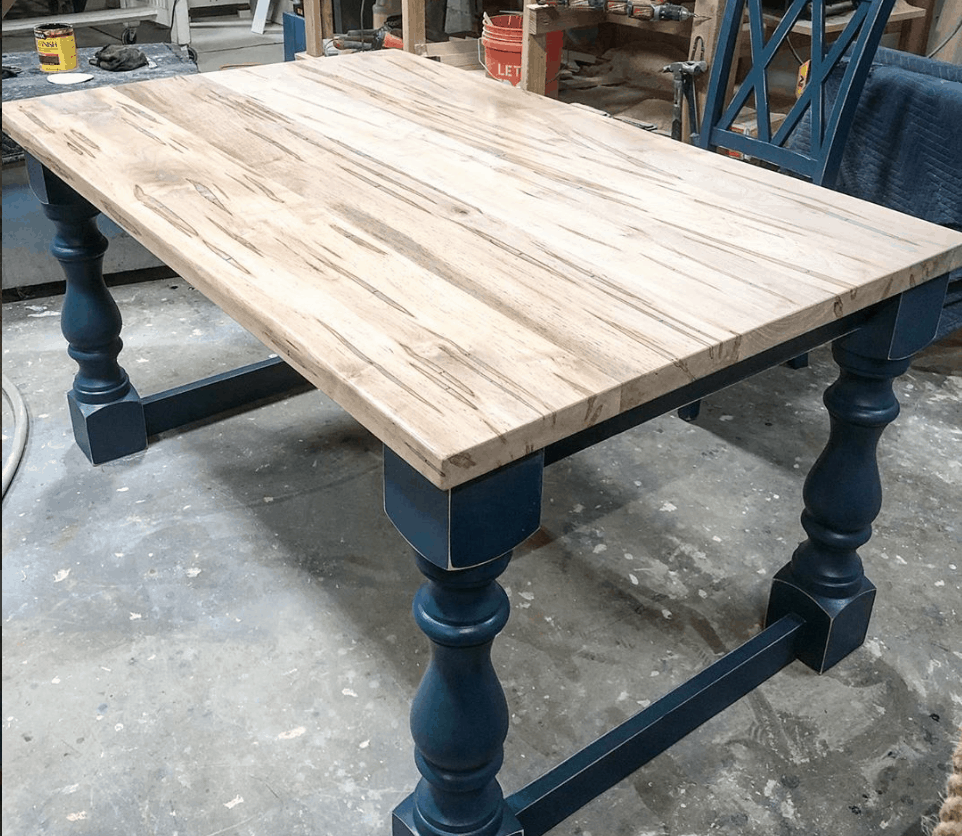 With over 100 five star reviews on social media and being accredited by the Better Business Bureau, you can rest assured that when ordering with us, you will receive exactly what you're searching for & then some. We appreciate you for considering us for your future furniture & decor needs.
Kyle & Audrey