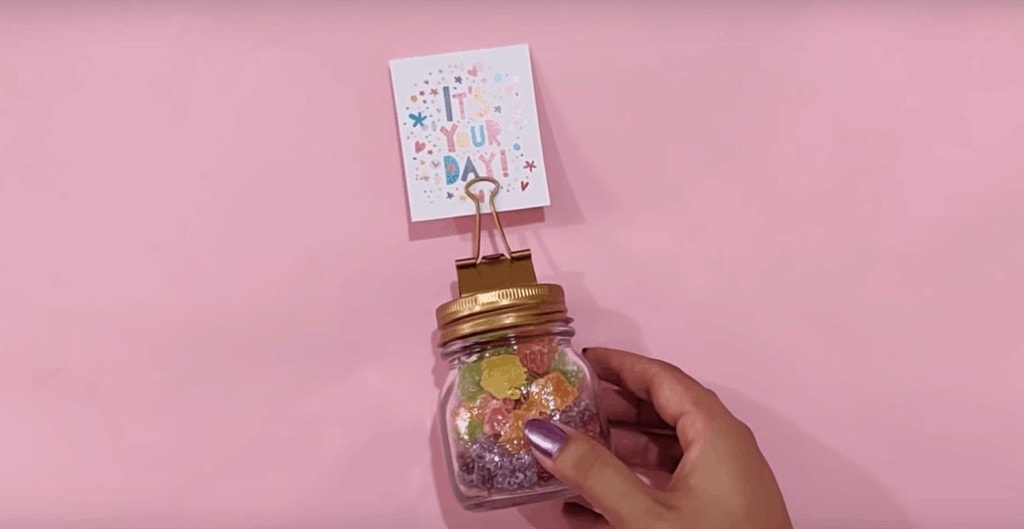 If you're anything like me, you're always running out of gift ideas for your friends. I've included some crafty, cheap, creative DIY gifts for friends that are sure to spark your creativity. Now you can give a one-of-a-kind gift to the friend who has everything.
#1 Matchbook Camera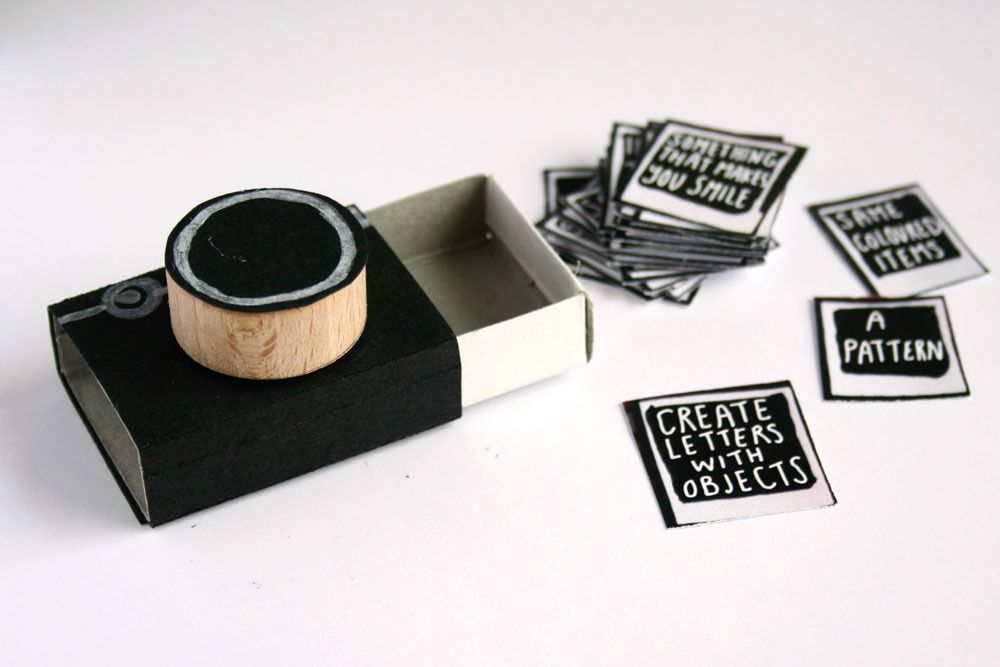 Magical Day Dream has this splendid idea for a friend. You can use a matchbox for all types of things, but have you ever thought about making it into a camera for a friend who likes photography?
See the full tutorial here.​

DIY Live Edge Cutting Board Kit | $49 Free Shipping
#2 Picture on wood cutting board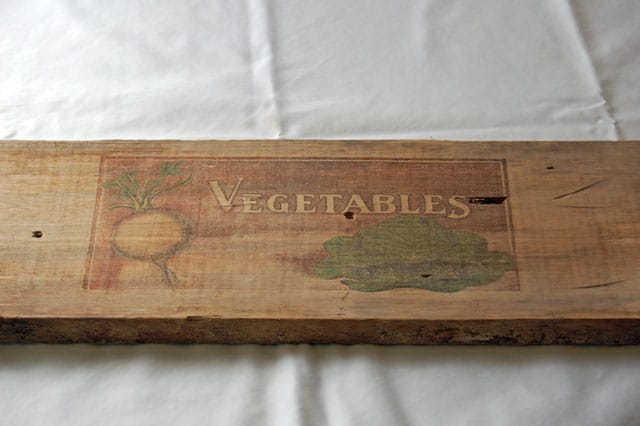 Karen shows us how to do something on a seriously tight budget. You can put pictures on wood! You could use this idea to do a cutting board for a friend.
This is so easy and you only need a few materials that you most likely have in your home.
Check out the step by step instructions here.​
# 3 Photo Coasters
This inexpensive gift introduces us to a cool idea that your friends will cherish forever, and Christine Alvarado shows you how to do just that by making these photo coasters.
#4 52 Things I Love About You Cards
You probably have a close friend in your life who could use a little TLC from you. A simple deck of cards gives you just the thing you need. With a couple of metal key chains and some decent handwriting, you can make this simple, yet priceless gift.
#5 Washer Necklace
36th Avenue shows us how to make the coolest gift for teen girls. What teen girl wouldn't want this adorable, personalized necklace made by you?
See the full tutorial here.​
#6 Watercolor Jewelry Dish
Kathryn shows us step by step how to make these adorable jewelry dishes as a sleek gift for a friend.
See the full tutorial here.​
#7 Birthday Candy Wreath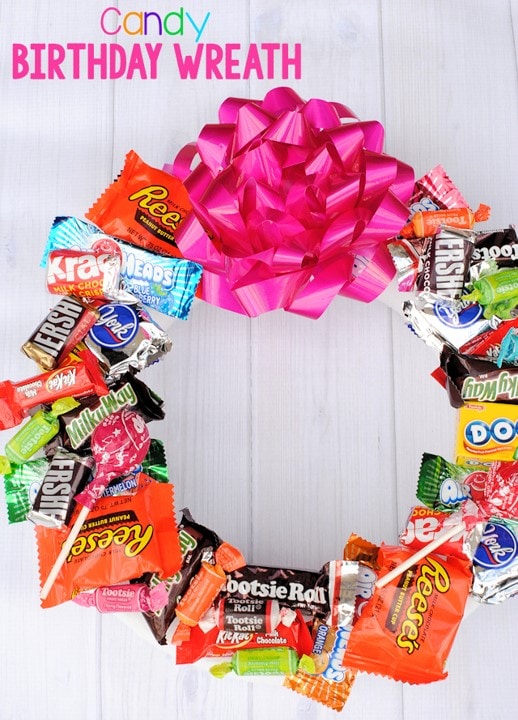 Amber isn't a wreath fan, but loves candy and loves her friends, so she tried this one out, and it was a hit!
Check out Amber's complete tutorial here.​
#8 Cozy Slippers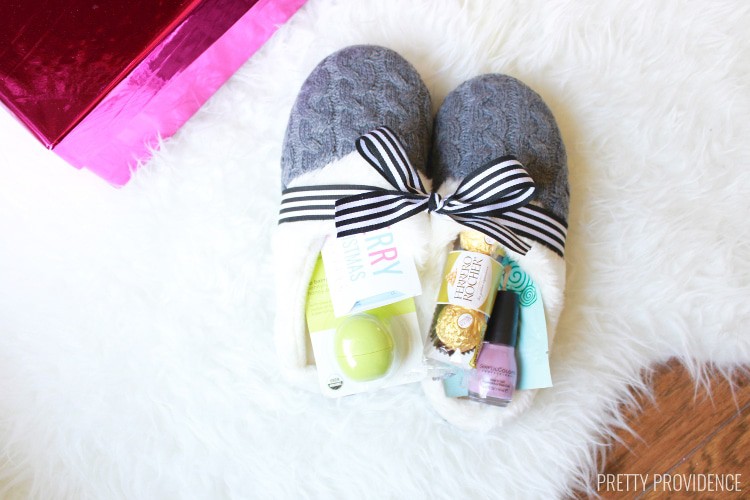 Sarah and her husband started a tradition some years ago, but decided to pass this along to others in their lives. Slippers with goodies inside – what a nice gift for a friend! Pick out some of their favorite things and fill 'em up!
Check out Sarah's tutorial​
#9 Birthday on the Hour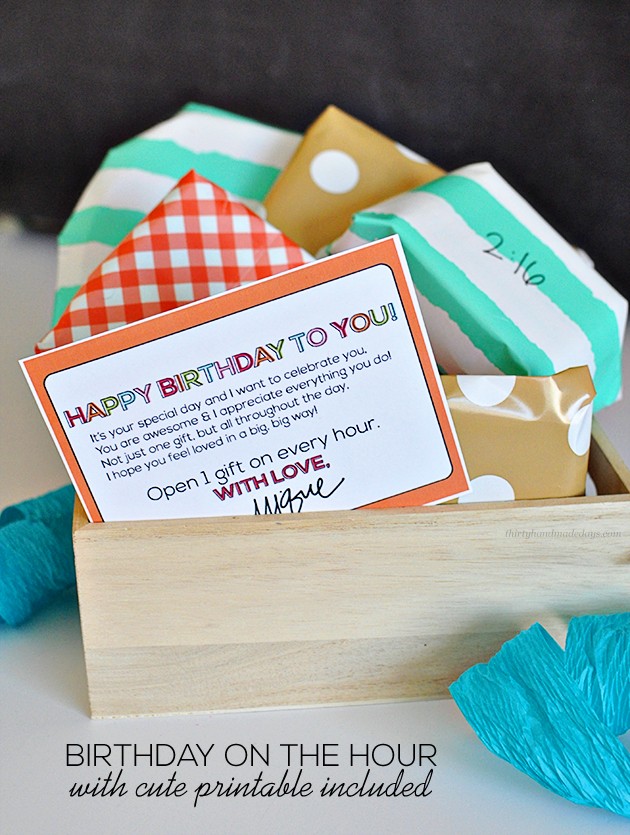 Mique has this great idea to celebrate a friend's birthday hour-by-hour. Cool idea! You just need to pick out some small gifts and put them in a basket, and Mique has the printable template for you to use on her site.
Check out all instructions here.​
#10 Sharpie Mug

Tasha is a designer "trapped in a lawyer's body". She loves designing special gifts for her friends, and this dotted sharpie mug is a winner.
See the full tutorial here.​
#11 Photo Collage Star
Courtney is crafty and shows us how she made her best friend something she'll cherish forever. This photo collage star is sure to warm a friend's heart. So, gather up those pics and get to work.
See the step-by-step instructions here.​
#12 Sweater Mittens
Have old "too-small-for-you" sweaters lying around your closet? Why not recycle them and make yourself some warm, fuzzy mittens?
See the full tutorial on Creme de la Craft.​
#13 On the Go – Reading Pillow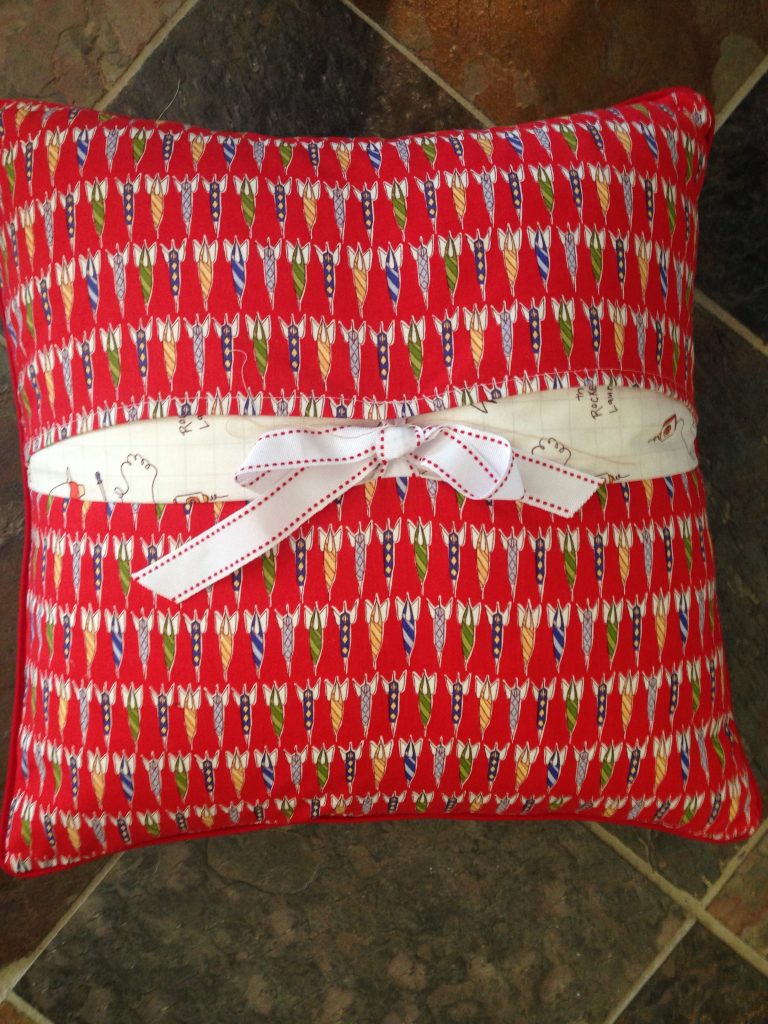 Melissa Mortenson loves to sew, and she has created this great gift idea for your friend who loves to read. Grab a book and your new reading pillow, and go.
See Melissa's full tutorial here.​
#14 Easy Water Color Portraits
This is a great idea to add a little color to the walls of your friend's home. Elise Engh says if you can color, you can do this easy project.
Check out the full tutorial here.​
#15 Embroidered Necklace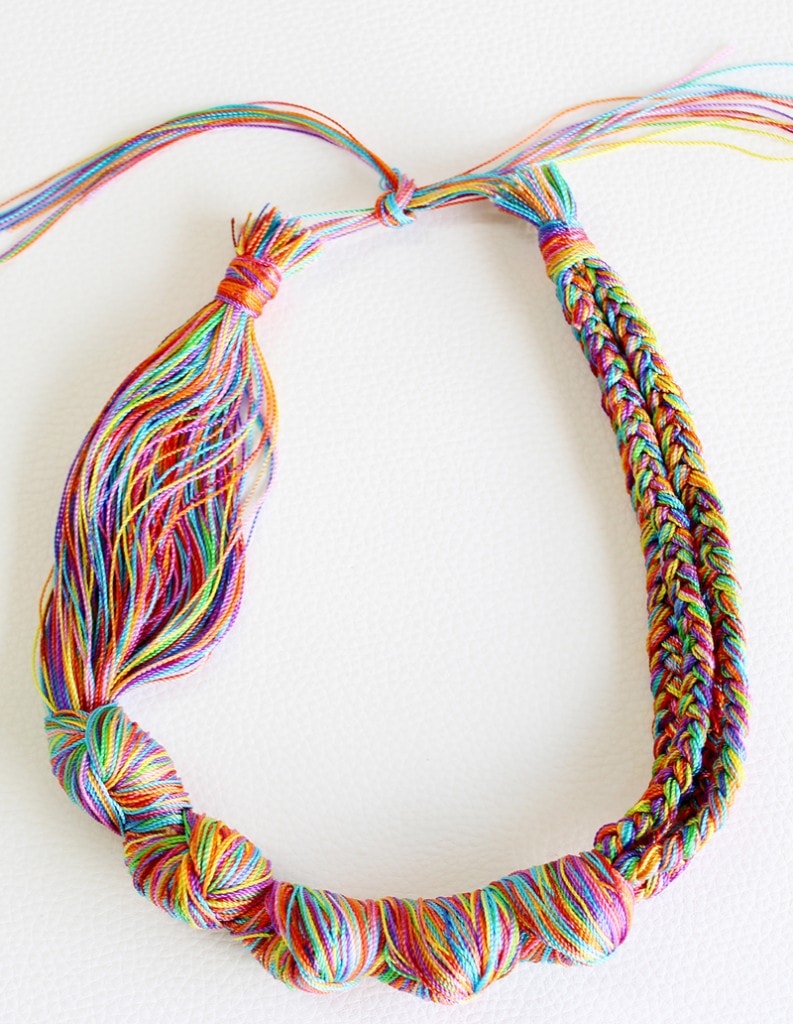 Spice up your friend's outfit with this one-of-a-kind embroidered necklace. Mollie, with Mollie Makes, shows you how to do it with ease.
Check out the tutorial.​
#16 Dip Mix Ornaments
Rachel- blogger at Sprinkle Some Fun shows us how to make this very cool gift for some friends at Christmas time. This would even fly as a gift for a guy.
See the instructions here.​
#17 Bath Bombs in a Jar
Maiko gives these yummy-smelling bath bombs to her friends as gifts for all occasions. You can never go wrong when giving good-smelling gifts to those closest to you. Experiment with colors and scents.
See Maiko's full tutorial here.​
#18 Wooden Color Vases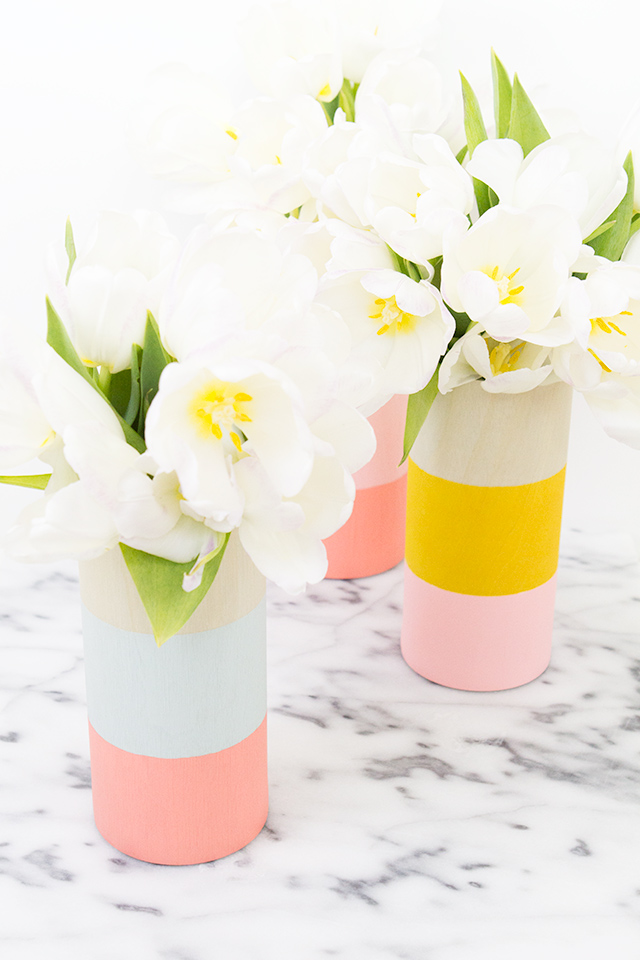 These adorable, chic vases are easy to make. Sarah uses adhesive wood sheets to make them and shows you how to do it here.
#19 Faux Agate Coasters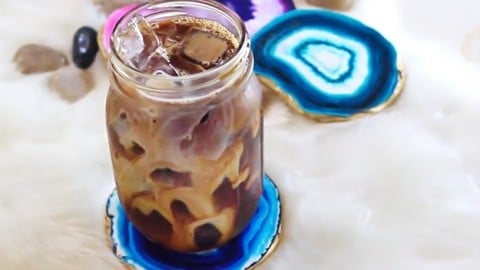 DIY Joy shows us how to make these great faux gifts, which make great room decor for college kids or teens. Check out the instructions here.
#20 Statement Tote Bag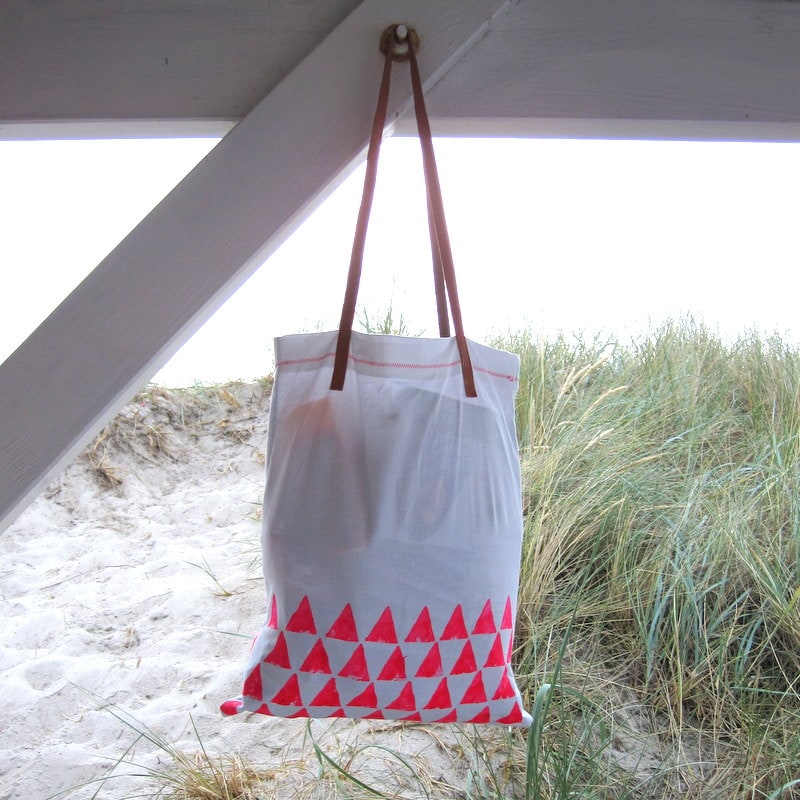 Knobz has some great ideas for making totes for a friend. These totes are sure to make a statement. You can customize them to match the personality of your friends. Cute gift idea!
#21 Bag O' Chips Gift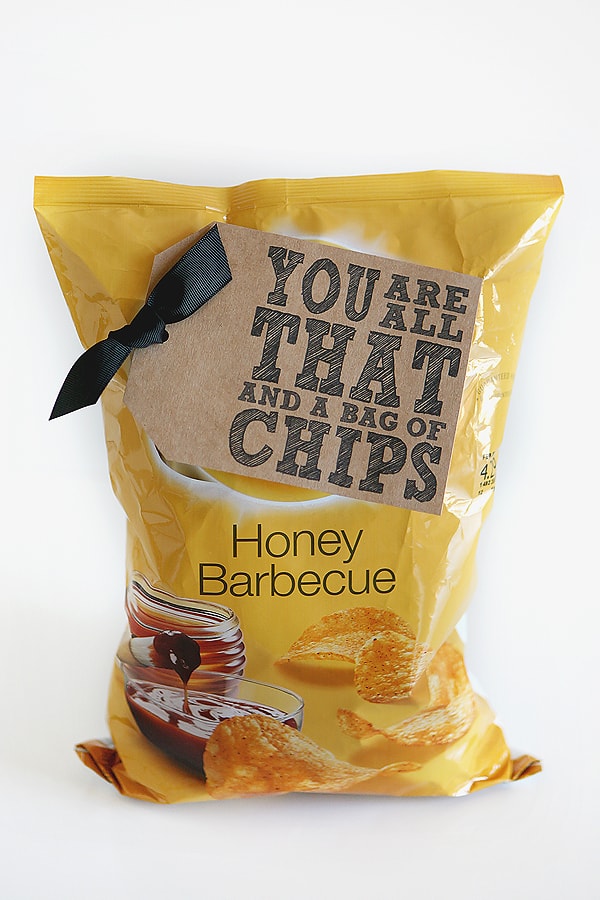 This is a good idea to give as a cheap gift for a buddy whose party you're going to. It says you care, but are broke. Jodie and Jen have other great ideas like this here.
#22 Knitted Soap Socks
Olivia Rainsford takes a simple bar of soap and knits a sock around it as a quick and cheap gift for a friend. See the pattern here.
#23 Mini Pocket Notebook
Bet you didn't guess this was made out of a cereal box. Yep! One that's probably in your kitchen right now. Your friends will love this DIY notebook as a gift. So, check out how to make it here.
Well, you now have several friend-gift ideas to choose from, and tons of items all over the cost spectrum.
Which will you choose for your next DIY friend gift?
Talk to a tool expert in minutes, 24/7
Talk to a tool expert in minutes, 24/7
First NameContinue
16,216,105
questions answered
11,990
verified experts