So, you have a bunch of great ideas for pallet projects. You've scoured the internet and have amassed a myriad of cool things you want to try.
Now, where in the world do you find some pallets?
No worries, The Saw Guy has 10 tips for finding free pallets.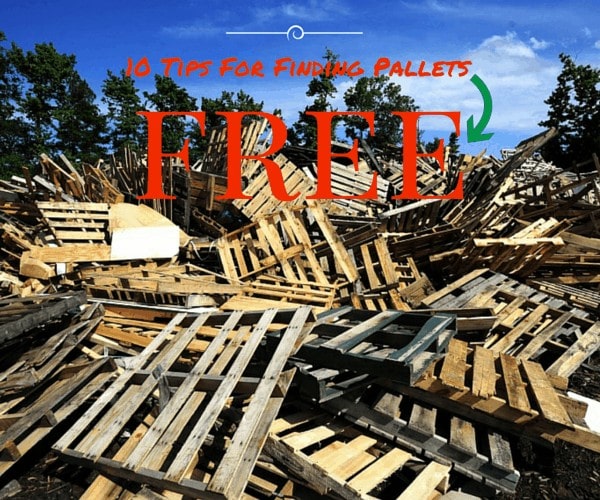 1. Network
Chances are, you know someone who works somewhere that receives shipments on pallets. This is the easiest way I've found to collect pallets for free.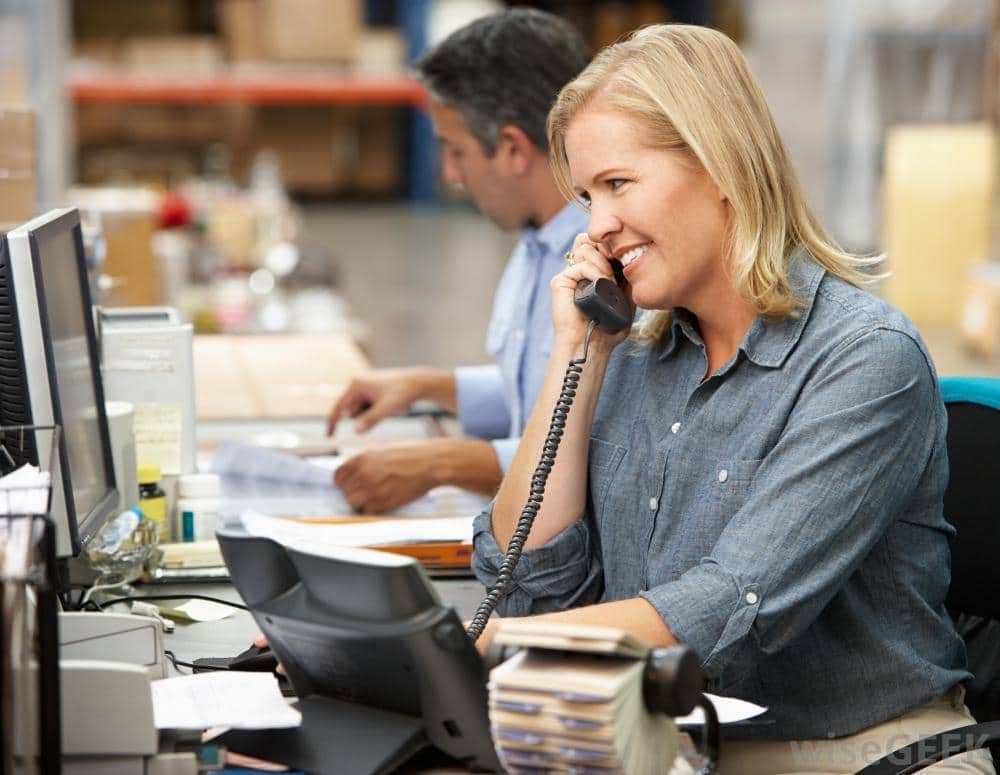 2. Small Businesses
More often than not, large businesses have a process in place for getting rid of their pallets. Generally, they have a company that recycles them for a fee.
So think small. Sometimes small businesses don't have the resources to rid them of their pallets. They're literally stacking up until they find someone who will do them a favor and take them off their hands.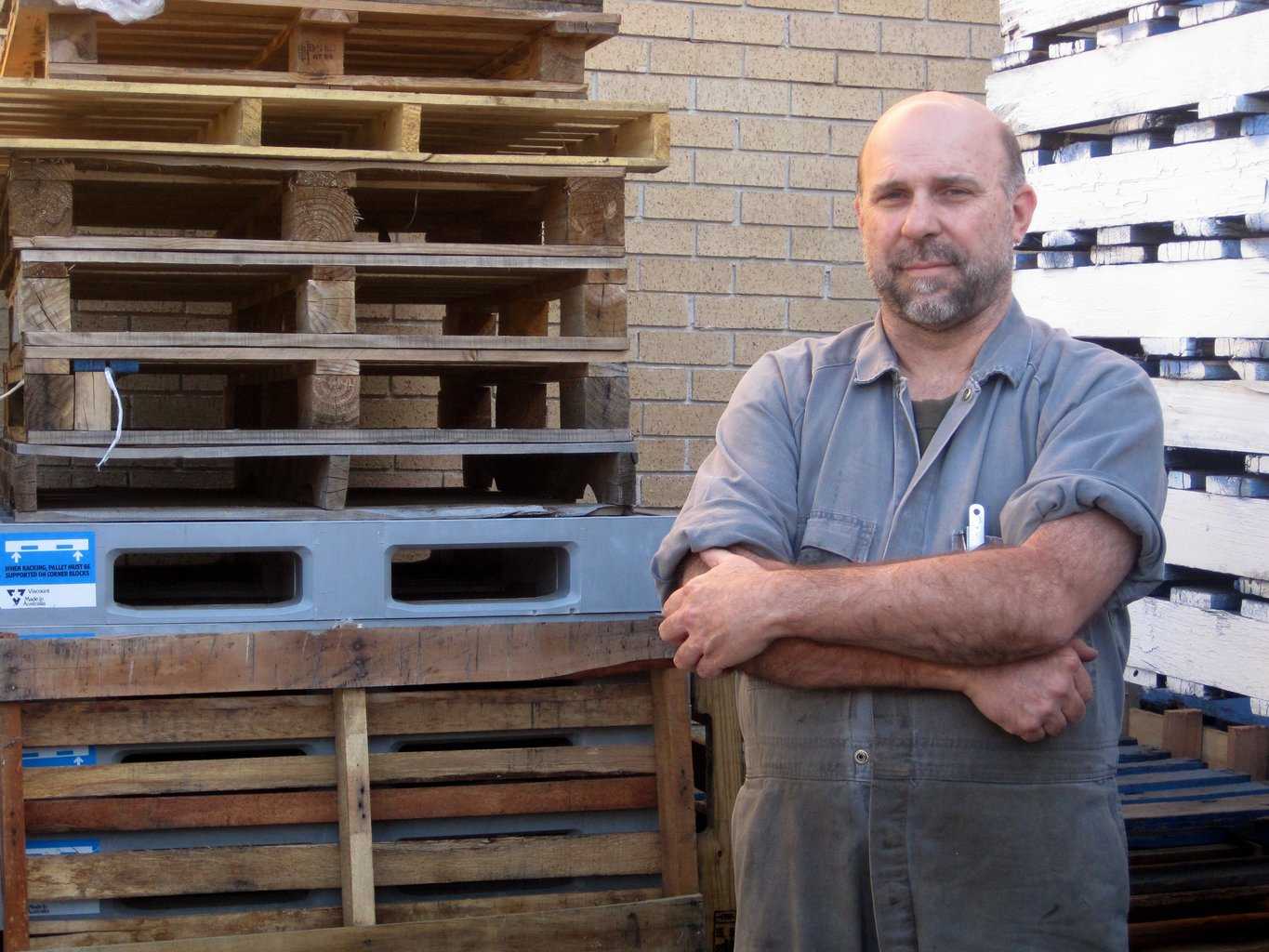 3. Craigslist
As with any transaction over the world wide web, you have to exercise caution. However, you will almost always be able to find pallets in the free section of Craigslist.
4. Construction Sites
I can't tell you how many times I have driven by a construction site and saw pallets. The courteous thing to do is ask, and generally, they will be happy to let you take them.
The less they have to do the better.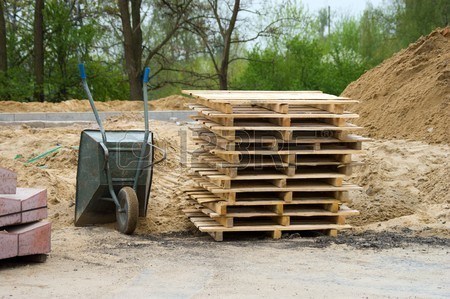 5. Garden Supply/Feed Store
If you have a local garden supply or feed store they always get their shipments on pallets. Plus, if it is a local store and not corporately ran, they are likely to oblige.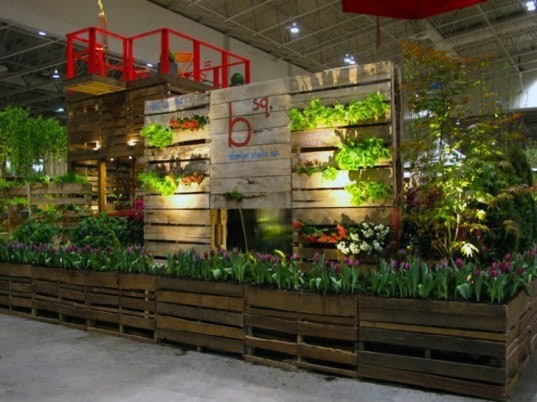 6. Internet Search
Type "where to find free pallets in (enter city you live in)", and many times you will get results.
7. 1001 Pallets Facebook Page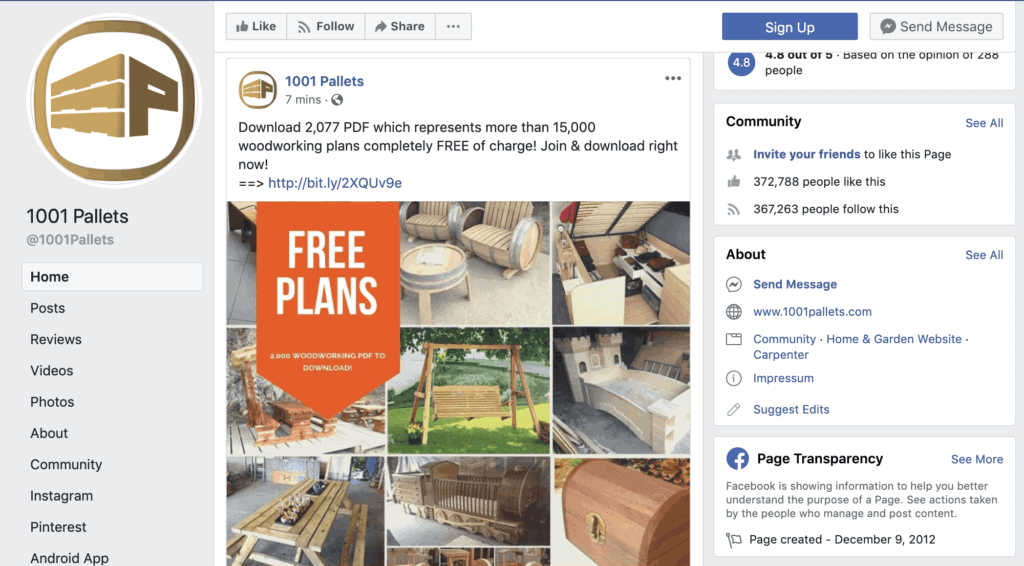 If you're lucky enough to live in one of the cities they sponsor, you will have access to their free map that show pallet "spots" all over the country. Click here to go directly to "1001 Pallets".

8. Curbside
Many times you can find pallets just by driving around in the right places. I like to try behind businesses or local shopping centers. Just remember to ask. If they really wanted to, they could prosecute you for theft if you don't ask first.
9. Pallet Recycler
Take a trip to a pallet recycling service. You should be able to find one fairly close to you, and generally they will not recycle pallets in poor condition.
You might get lucky and they won't charge for them, but even if they do, it won't be much. I wouldn't pay more than $10.00 for a pallet in poor condition.
10. The Dock
Find a business with a dock. The dock is usually pallet heaven, and the personnel in charge will often times jump at the chance for someone to help keep it clean by removing old pallets.
[su_note]Need Woodworking Plans? Click here to get over 16,000 woodworking plans.[/su_note]
Happy hunting!
Need some help dismantling your pallet without destroying it? Watch the video below!