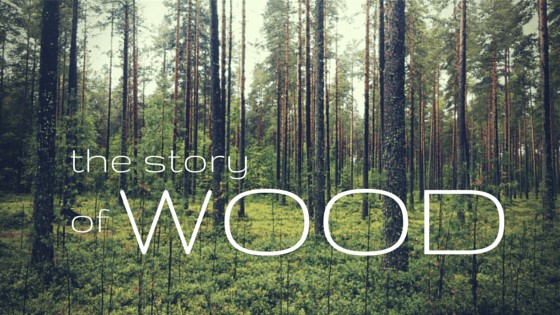 Almost all of the projects we discuss, and all of the tools, involve the use of wood. It's the versatile wonder material, and I will admit, I am mildly obsessed.
I love the idea of wood being used as a sustainable product, and as long as we keep planting trees, we forever have a resource for virtually anything we can imagine.
Wood evokes creativity and nostalgia. Wood never ceases to give. Wood is a gift and our provider. Henry David Thoreau went to the woods because he "wished to live deliberately".
Wood has a story.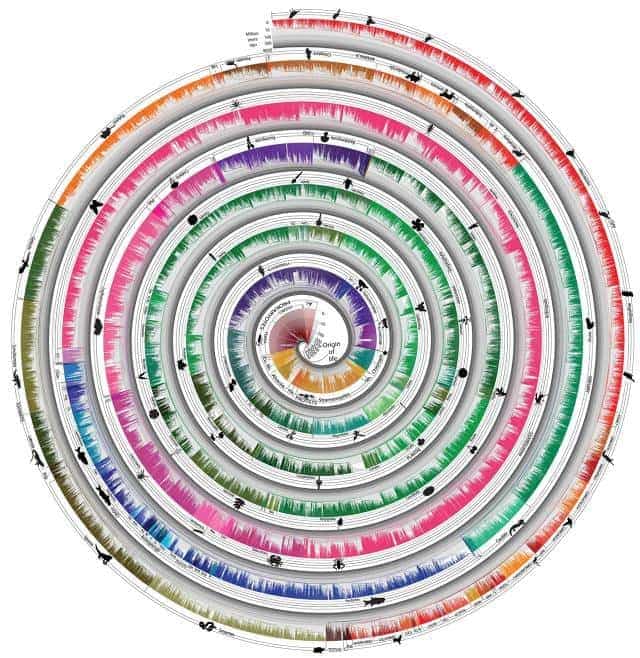 (source)

Wood as a renewable & energy efficient energy is sustainability at work.
Check out WOODPRODUCTSfi for more info about wood.
Click here for inspiring projects made from wood.