When you are just starting out with woodworking you might consider buying a DIY wood kit for beginners. This will give you the opportunity to get your hands a little dirty, but everything is ready for you. You don't have to worry about picking out the materials needed because the come convientely organized and with instructions to get you started. Take a look at these simple beginner projects and add some pizzazz to your home or office.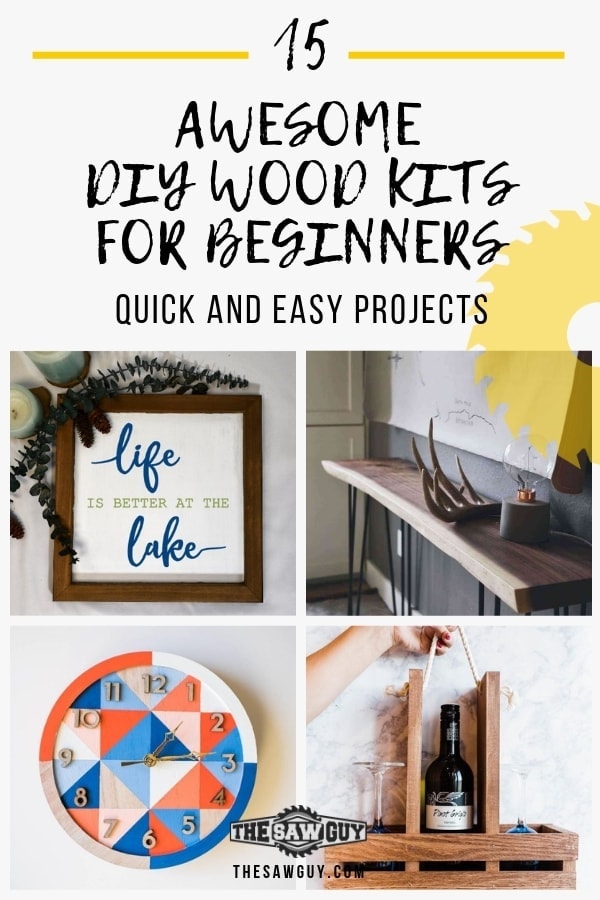 1. DIY 24″ Walnut Floating Shelf
This walnut floating shelf would look terrific in any room in your home. This kit has everything you need to build it yourself.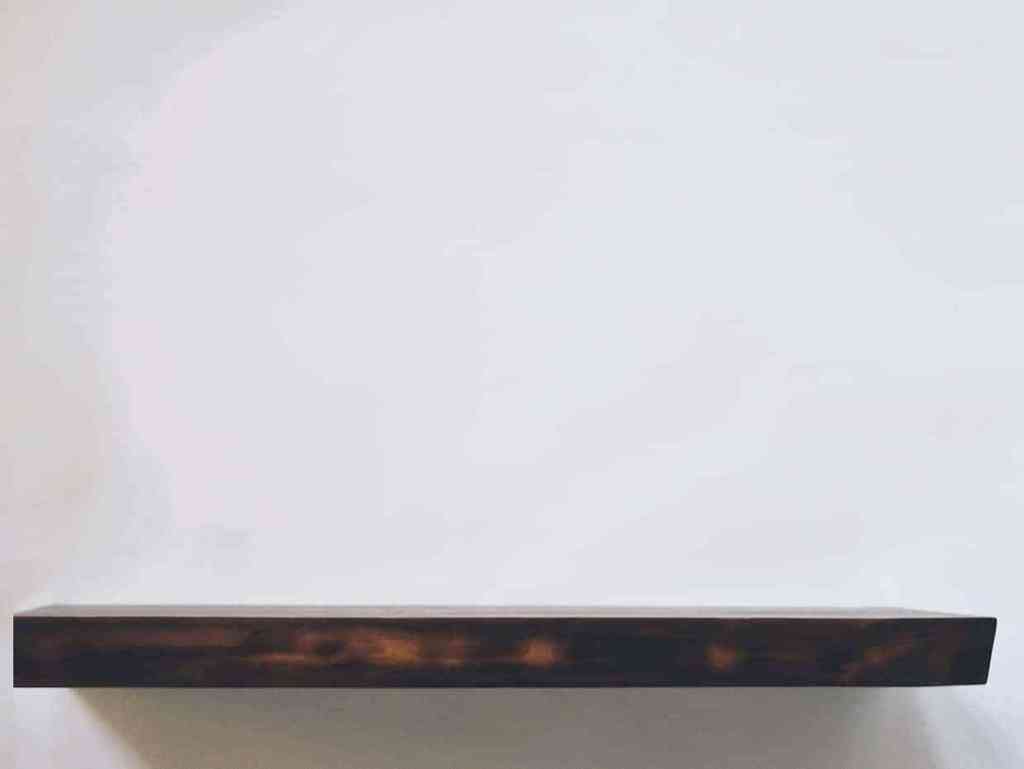 Source: The Saw Guy
2. Wine Caddy Kit
This elegant wine caddy kit is perfect for a first-time project. Everything comes pre-cut and pre-drilled for easy assembly. You should try it!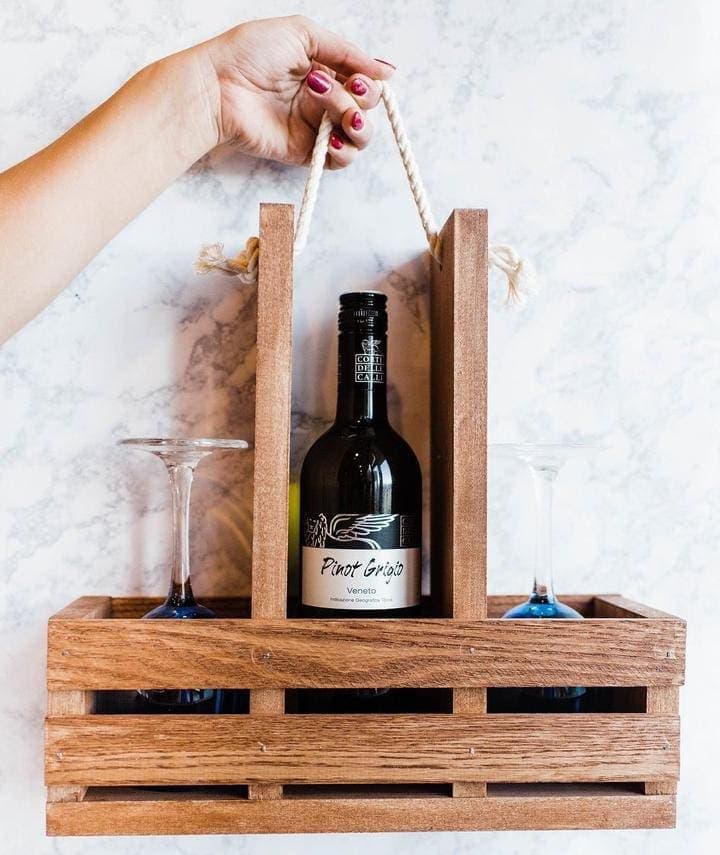 Source: Adults And Crafts
3. Wooden Workbench
Make your own workbench with this kit. You get to decide how large or small you would like it. Easy to put together and sturdy.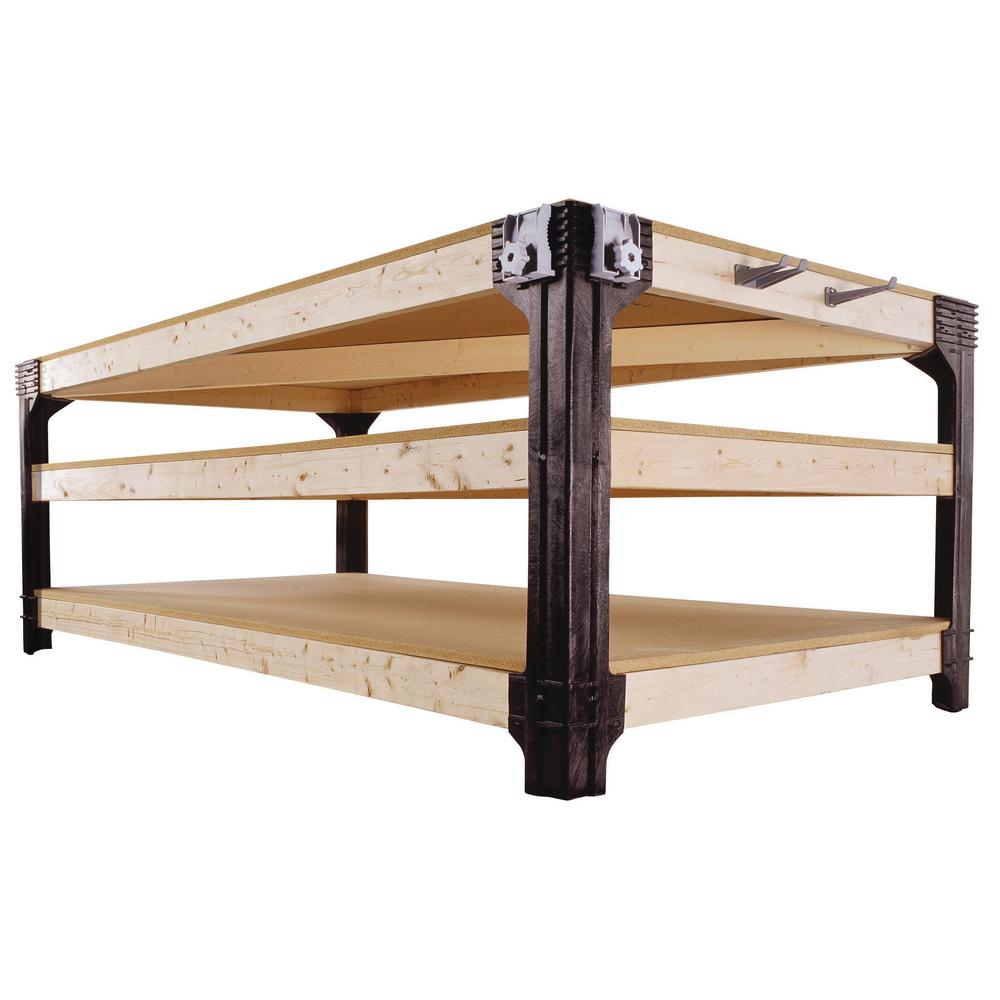 Source: Home Depot
4. DIY Wood Sign
Choose the paint you want in the wooden sign kit and they will ship it to you along with the stencil, wood, and stain. These make great gifts too.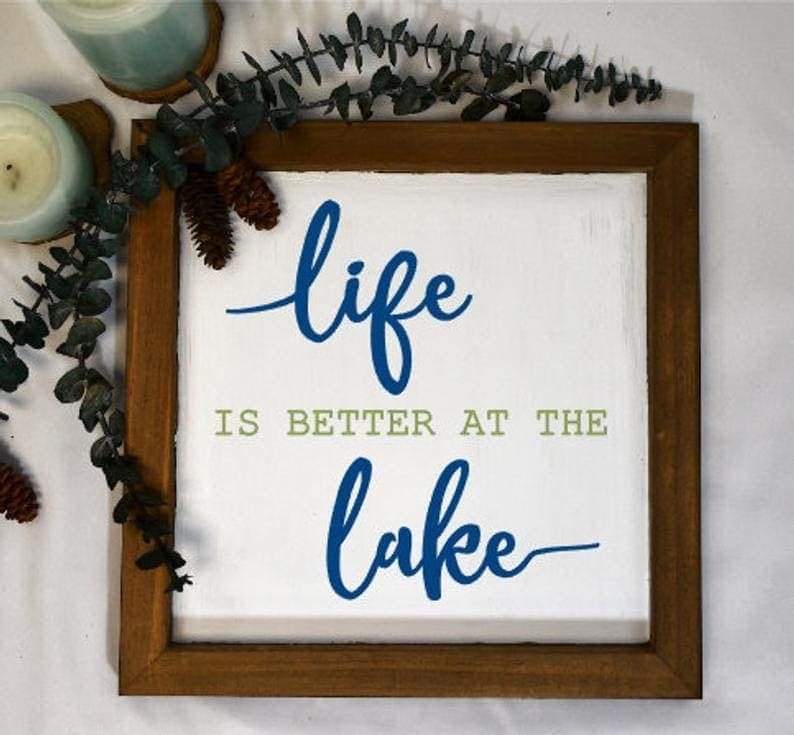 Source: Etsy
5. DIY Live Edge Cutting Board
There is nothing more gorgeous than live edge wood projects. This cutting board is stunning and you can build it yourself with a few easy steps.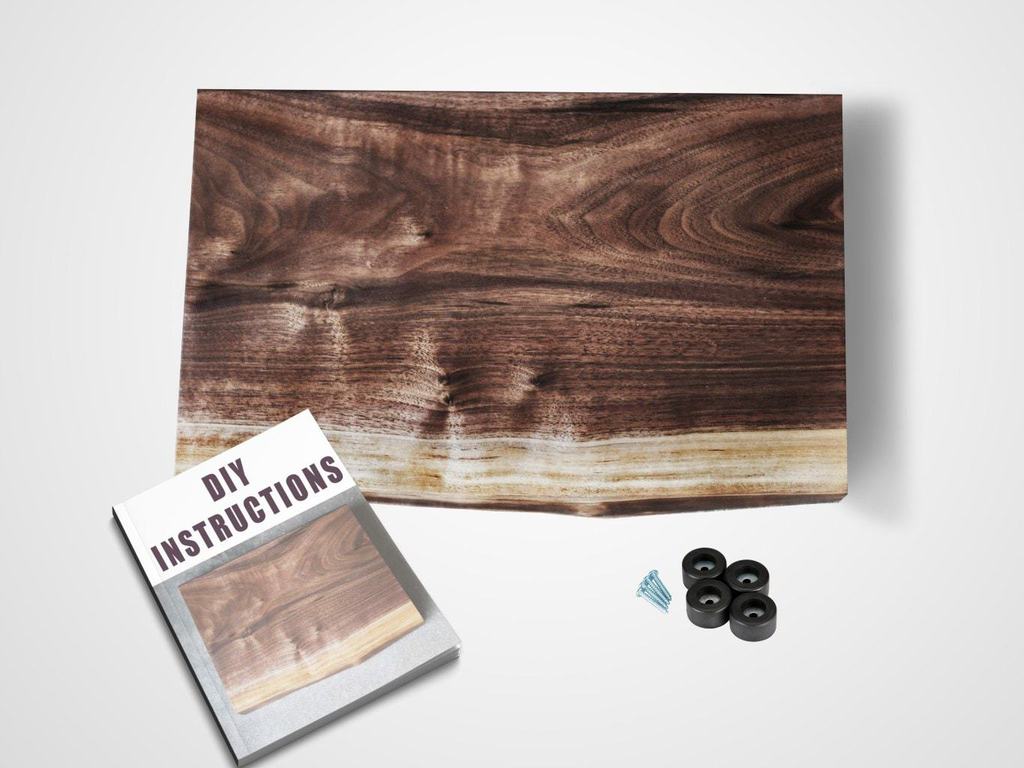 Source: The Saw Guy
6. Bat House
This is an incredible beginner project for even an 8-year-old. They can practice sanding wood, using a hammer, and experience what it feels like to build something. Take a look at this DIY bat house.
Source: Home Depot
7. Live Edge Walnut Coffee Table Kit
Add character to your family room with an elegant live edge walnut coffee table kit. The kit comes with premium wood and hairpin legs.
Source: The Saw Guy
8. Children's Wood Rocking Chair
Make your kids or grandkids happy when you build them a wooden rocking chair. This kit is ready to assemble. You can stain or paint depending on your preference.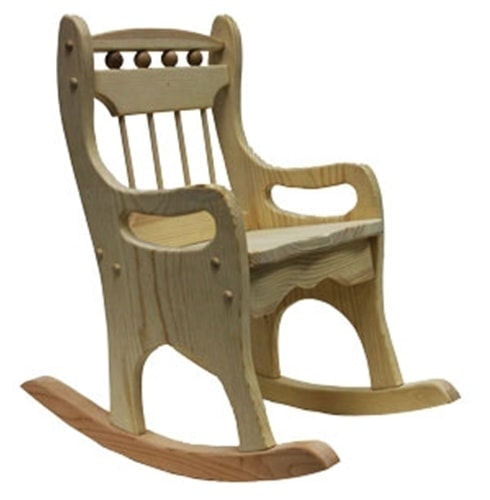 Source: Cherry Tree Toys
9. DIY Wooden Clock Kit
This wooden clock kit is fantastic! Paint the clock with any design that you like. They include all the paint and supplies that you need.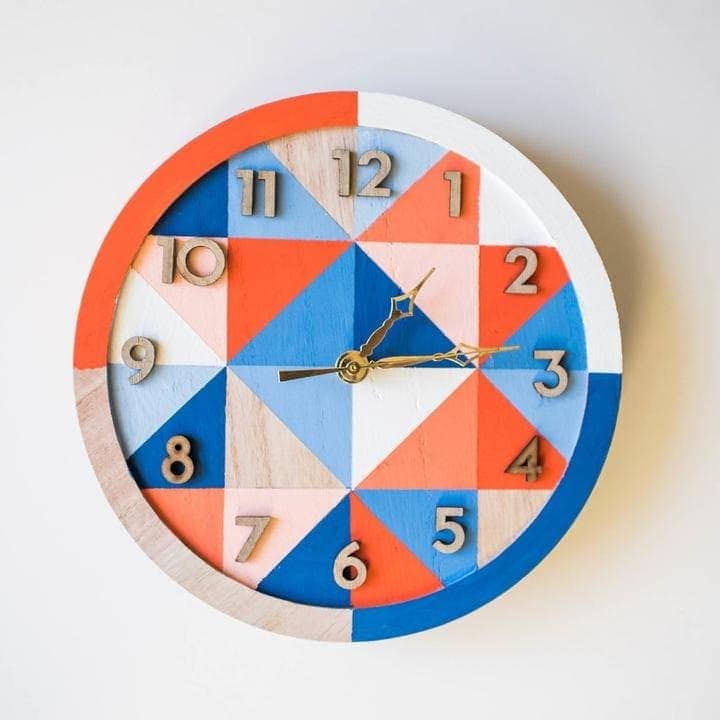 Source: Adults And Crafts
10. Live Edge Floating Shelf
You can never go wrong with a live edge floating shelf when you are in the mood for a DIY project. Plus, it will look amazing in your home. Give it a try because you won't be disappointed.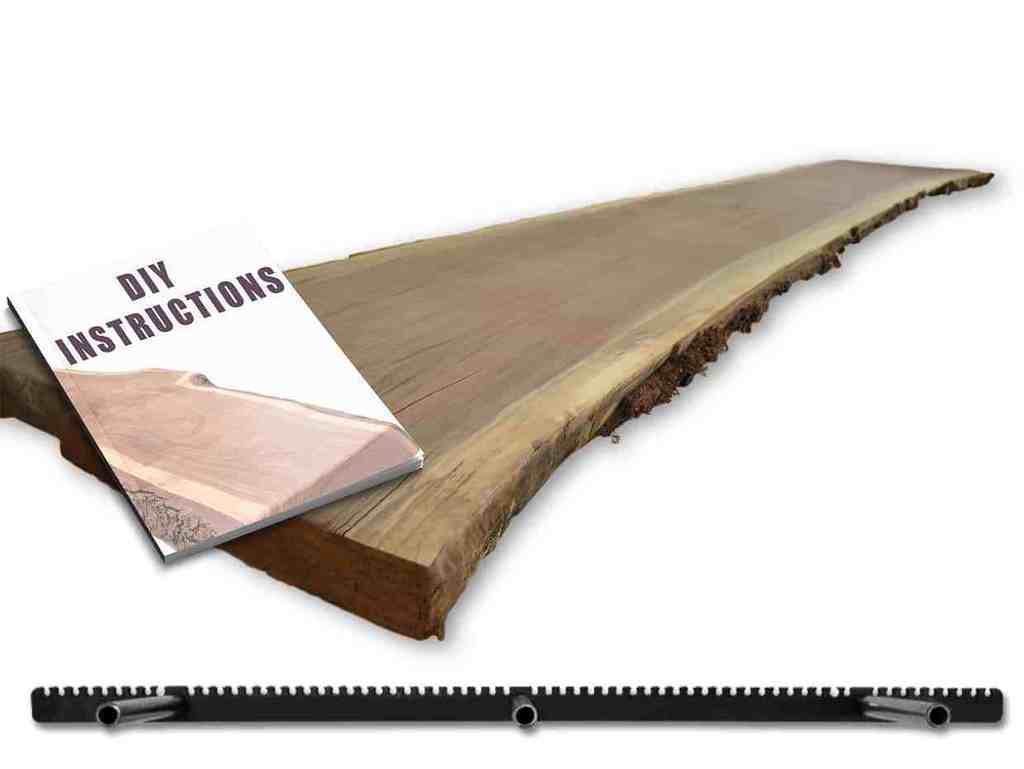 Source: The Saw Guy
11. Dining Table Kit
Everything you need is in this kit to make a terrific dining table on your own. Choose the type of wood you want and it will all be shipped right to your door.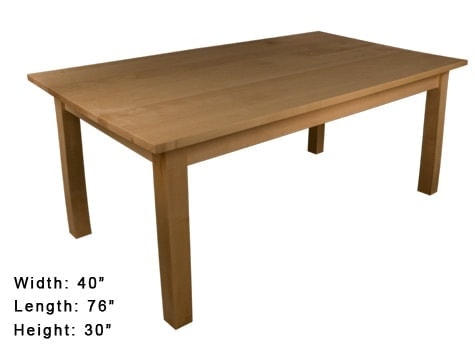 Source: Osborne Wood
12. Adirondack Rocker Kit
What is more rewarding than relaxing after a long day in an Adirondack rocker that you put together. So easy and enjoyable. Take a look at this one!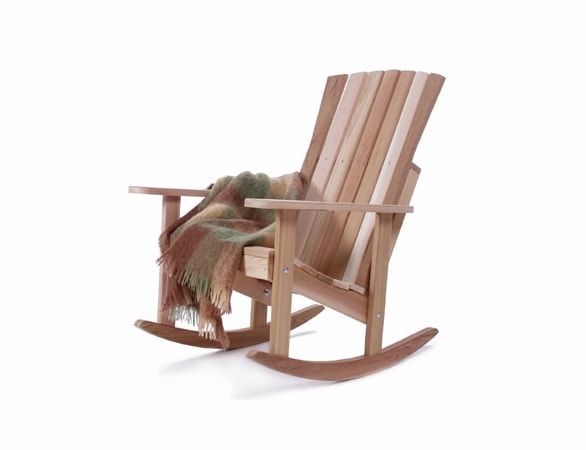 Source: Adams All Natural Furniture
13. Live Edge Console Table
A live edge console table is a stunning piece that you need in your home or office! It is so gorgeous and has everything you need. Plus, the black walnut is out of this world beautiful.
Source: The Saw Guy
14. Farm Style Bench Kit
This farmhouse style bench kit can be painted or stained and will look awesome when it is done. Add it to your dining table for a complete set. Quick and easy project for a beginner.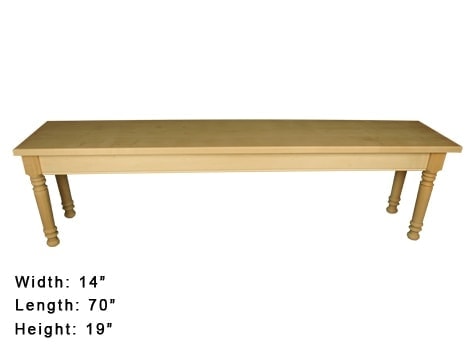 Source: Osborne Wood
15. Garden Bridge Kit
Choose from several different sizes to make a garden bridge with a complete kit. All the wood is pre-drilled, cut and ready to assemble.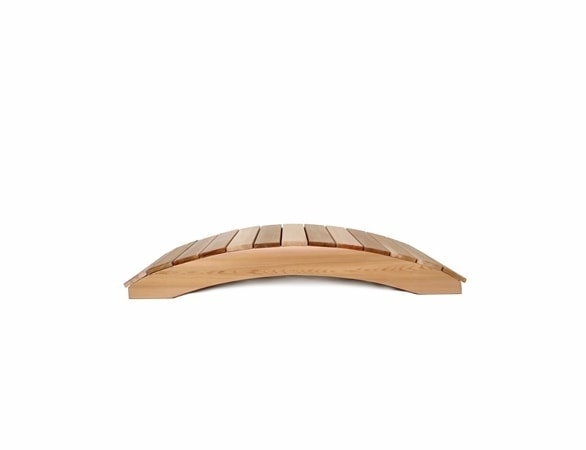 Source: Cedar Wood Furniture
I hope you have found some inspiration to order a wood kit. Make beginner projects easier with these kits. Plus, you impress your friends and family.