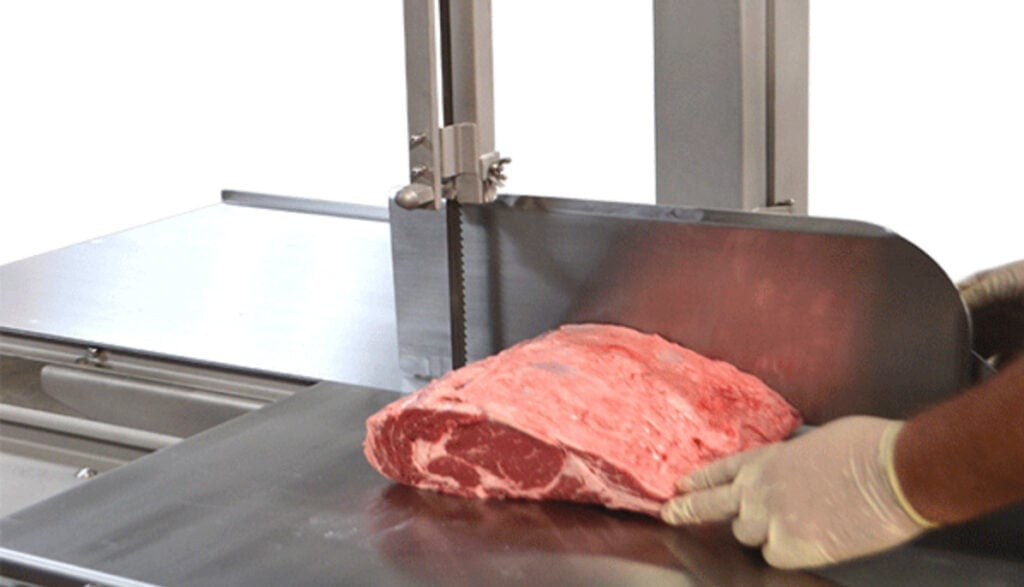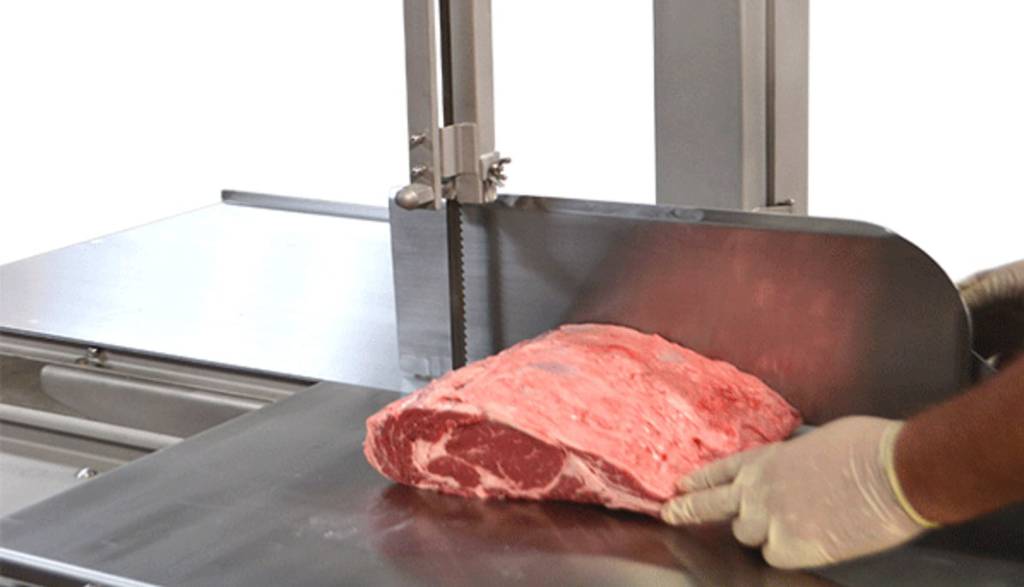 The Best Butcher Meat Band Saw
The meat band saw is the professional butcher's favorite power tool as it's a saw that makes the butcher's job easier. Meat bandsaws are used for one primary job, which is designed for cutting meat.
LEM Products 688 Electric Meat Band Saw
What I Like About the LEM Products 688:
The LEM Products 688 is a machine that is fairly hefty with some assembly required but the size provides additional stability for cutting.
What I Don't Like About the LEM Products 688
The saw only comes with one blade, so when you buy it, make sure to buy a couple of extras. It can also be a bit difficult to clean up after use.